Competition for the selection of projects for the creation of new accredited research laboratories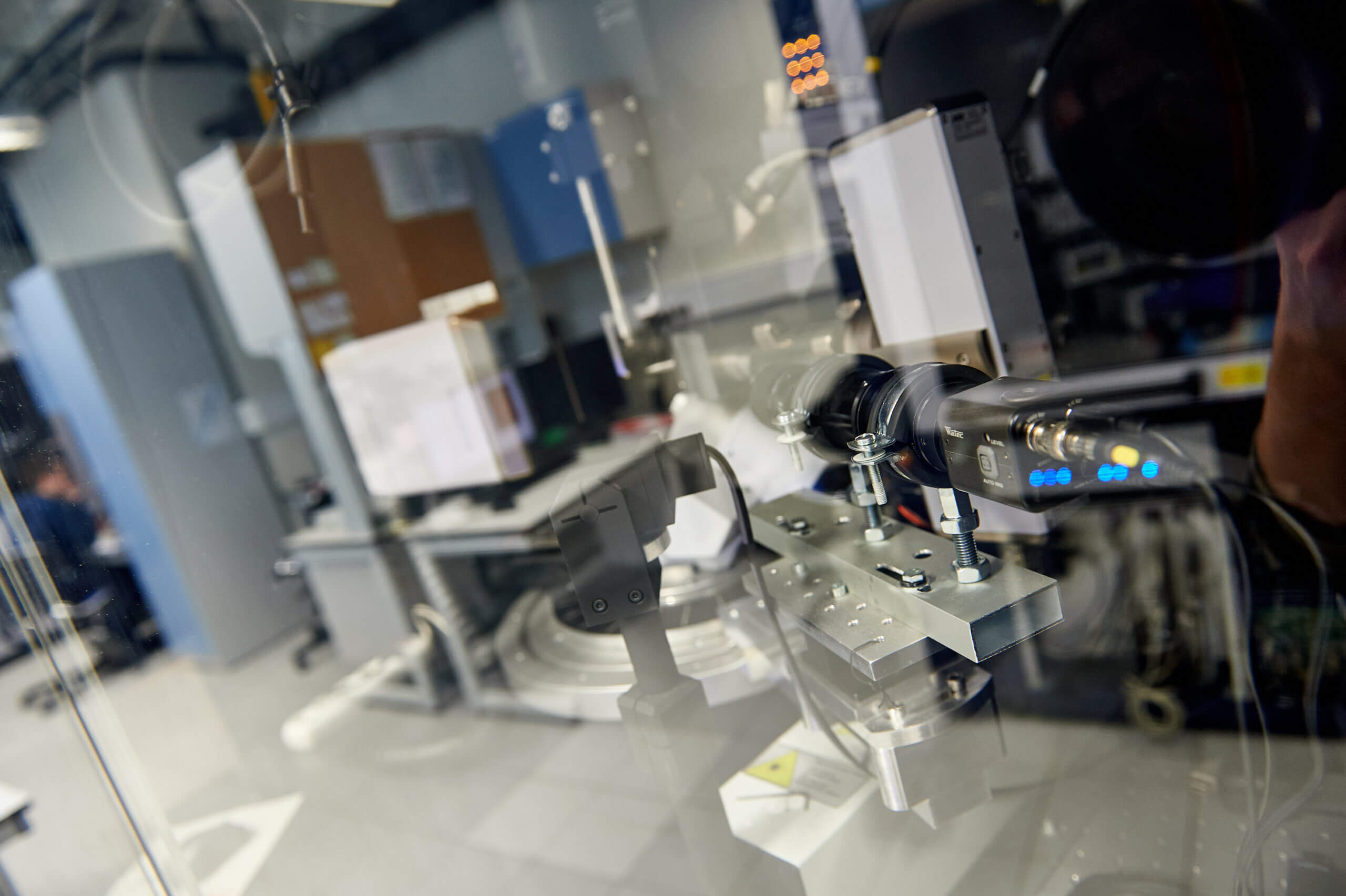 01 03 2022
Category: Calls for proposals, I.4.1
Managers of currently operating laboratories at the University of Warsaw, Ochota Campus may apply for up to PLN 45,000 in funding to creation of new accredited research laboratories at the UW, which will sustainably increase the research potential of the University.
The anticipated results of the selected projects are that the laboratory which has received funding will undertake the implementation of a quality management system in accordance with the PN-EN ISO/IEC 17025: 2018-02 standard – "General requirements for the competence of testing and calibration laboratories".
The call for applications runs until 31.03.2022.