Reopening of the call for proposals for microgrants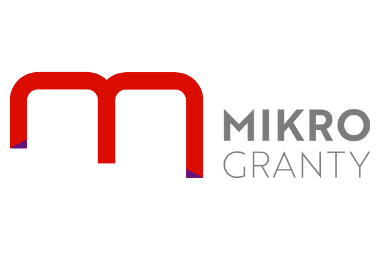 19 09 2022
Category: Calls for proposals, I.2.4, II.2.2, IV.3.1, Microgrants
On Friday, 16.09.2022, the call for applications for UW microgrants started after the summer break. With these, UW employees can get support to realise scientific projects and present their results.
Within the framework of microgrants, funding obtained from Actions:
IV.3.1. Internal grants of the University of Warsaw for the employees' research potential increase,
I.2.4. Supporting Open Access publications and
II.2.2. Mobility Fund,
may be used to fund participation in conferences, conference organisation, queries, publications, study visits and primary and preliminary research. Grants are also used to cover the costs of buying Open Access, revision by a native speaker of a scientific text for publication in a journal or a chapter in a monograph, as well as the arrival of a guest speaker for scientific collaboration. The most recent object of support is to subsidise participation in specialised training courses, schools (summer and winter) and non-European conferences.