Grants for the promotion of research are available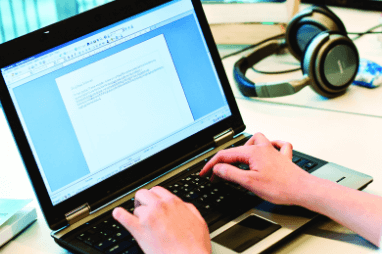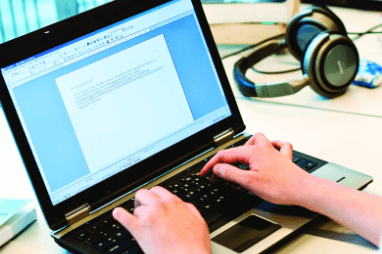 Category: Calls for proposals, Horizontal activities
The organisation of lectures, lessons, and presentations, the publication of information about the research achievements of UW employees on scientific portals, and promotional campaigns in the form of interviews and announcements are just a few examples of the activities that can be funded using grants obtained under Action III.3.2.
The call for project proposals under Action III.3.2 is open from 15 July to 15 August 2020. Funds may be used for activities such as the following:
preparation and publication of an article promoting research results in journals or online scientific portals;
covering the costs of reviewing research results and publishing them in a scientific journal, which is among the 25% best titles in a given discipline;
organization of a seminar promoting research results in Poland or abroad,
covering the costs of dedicated advertising to promote research results in social media;
covering the costs of obtaining opinions on research results from researchers the highest international prestige in the discipline, along with the rights to publish and disseminate them.
In this first competition, up to 10 projects will be selected, the budgets for which may not exceed PLN 10,000 per project.