Scholarships for Olympians – new edition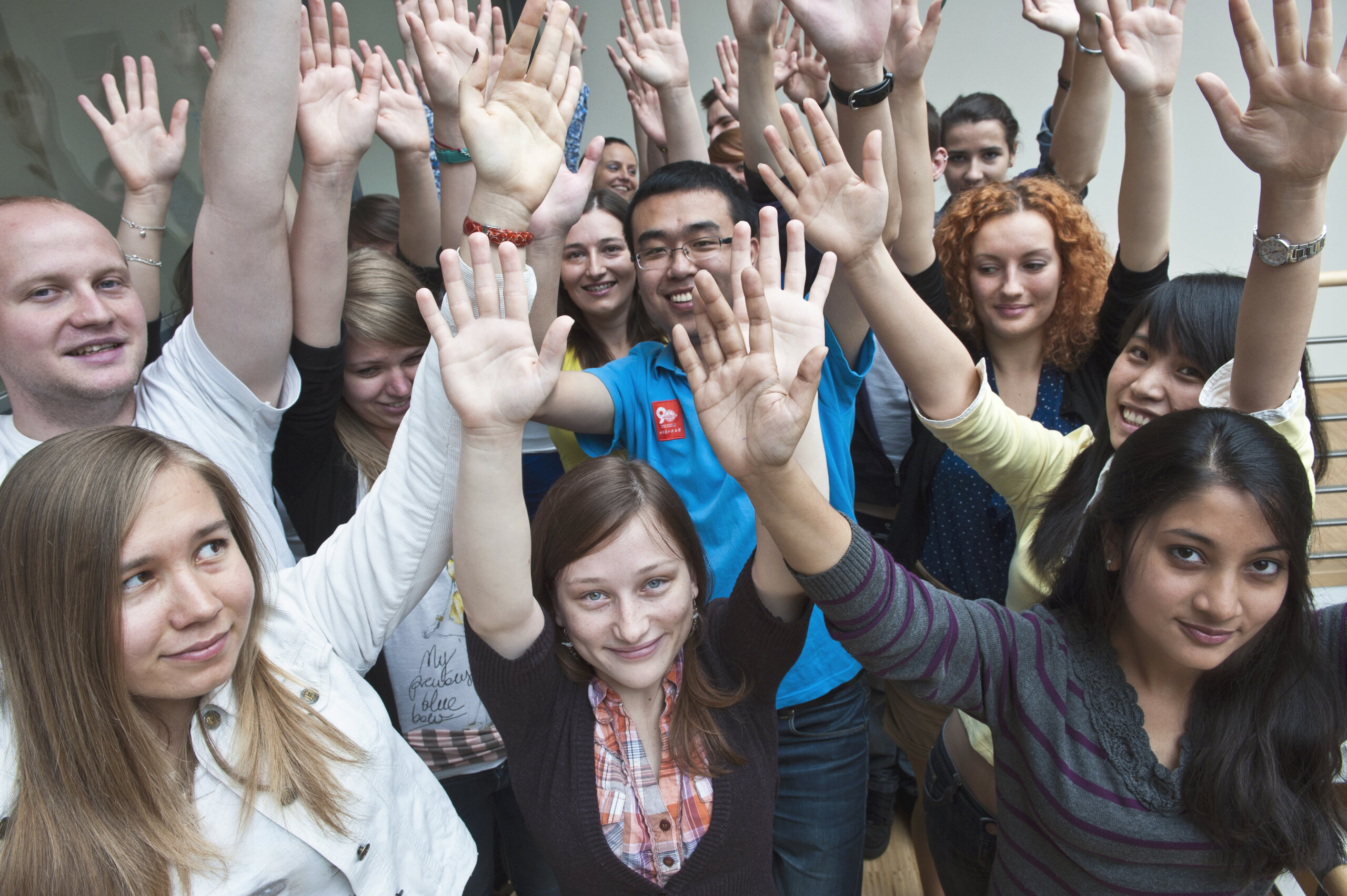 13 10 2021
Category: Calls for proposals, III.3.1
Students in their first year of unified master's studies or first degree studies at the University of Warsaw who are laureates of national olympiads or participants of international olympiads may apply for special scholarships under the IDUB Programme.
Scholarships in the amount of 1000 PLN per month (for laureates of national thematic Olympiads) or 2000 PLN per month (for finalists in international Olympiads) will be granted during the academic year – from 1 October to 30 September.
"Scholarship for Olympians" is not excluding from the Rector's scholarship, it is complementary to it.
Documents must be submitted by 15 November.