Second edition of the competition for financial support for doctoral candidates for foreign internships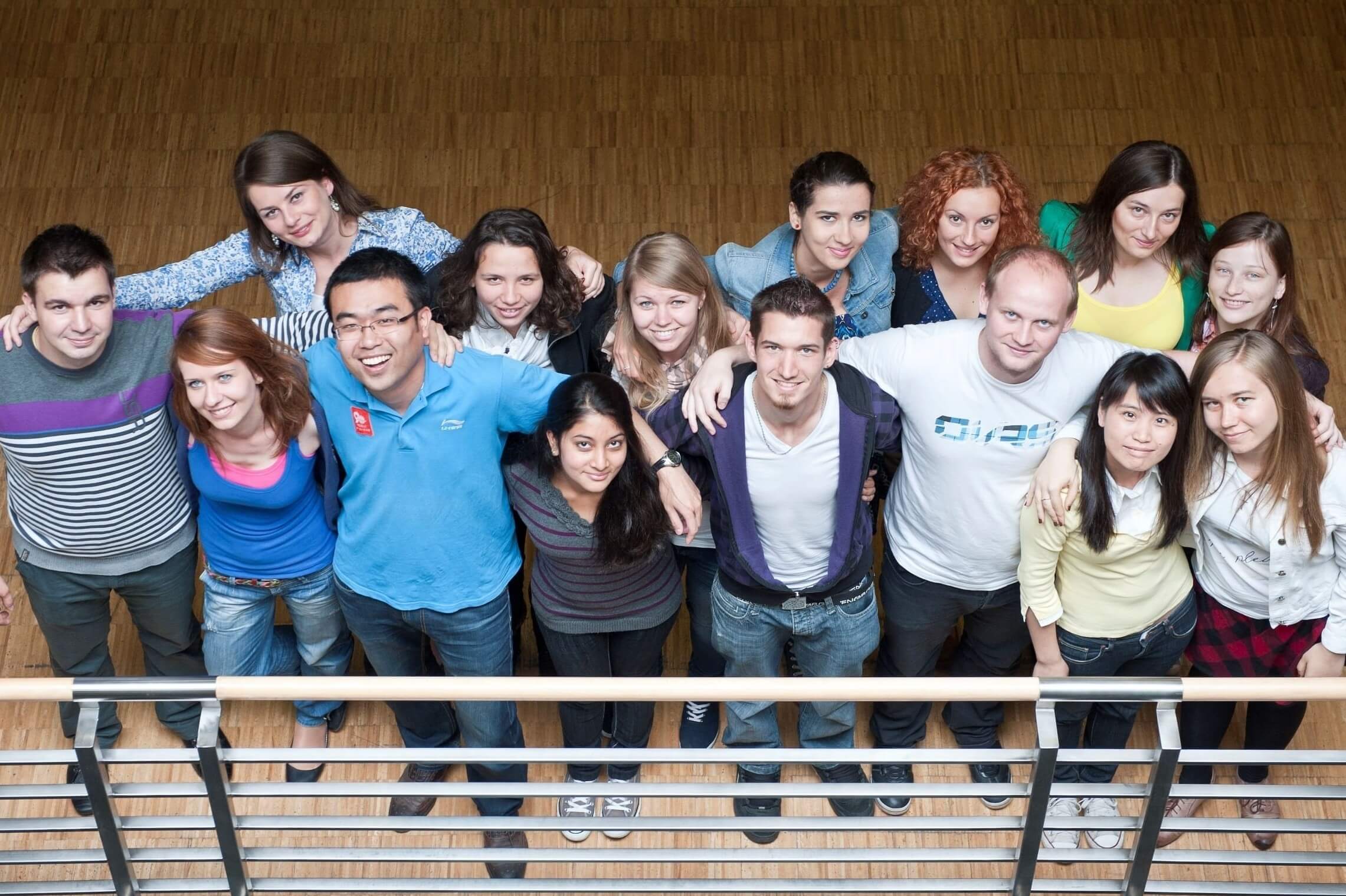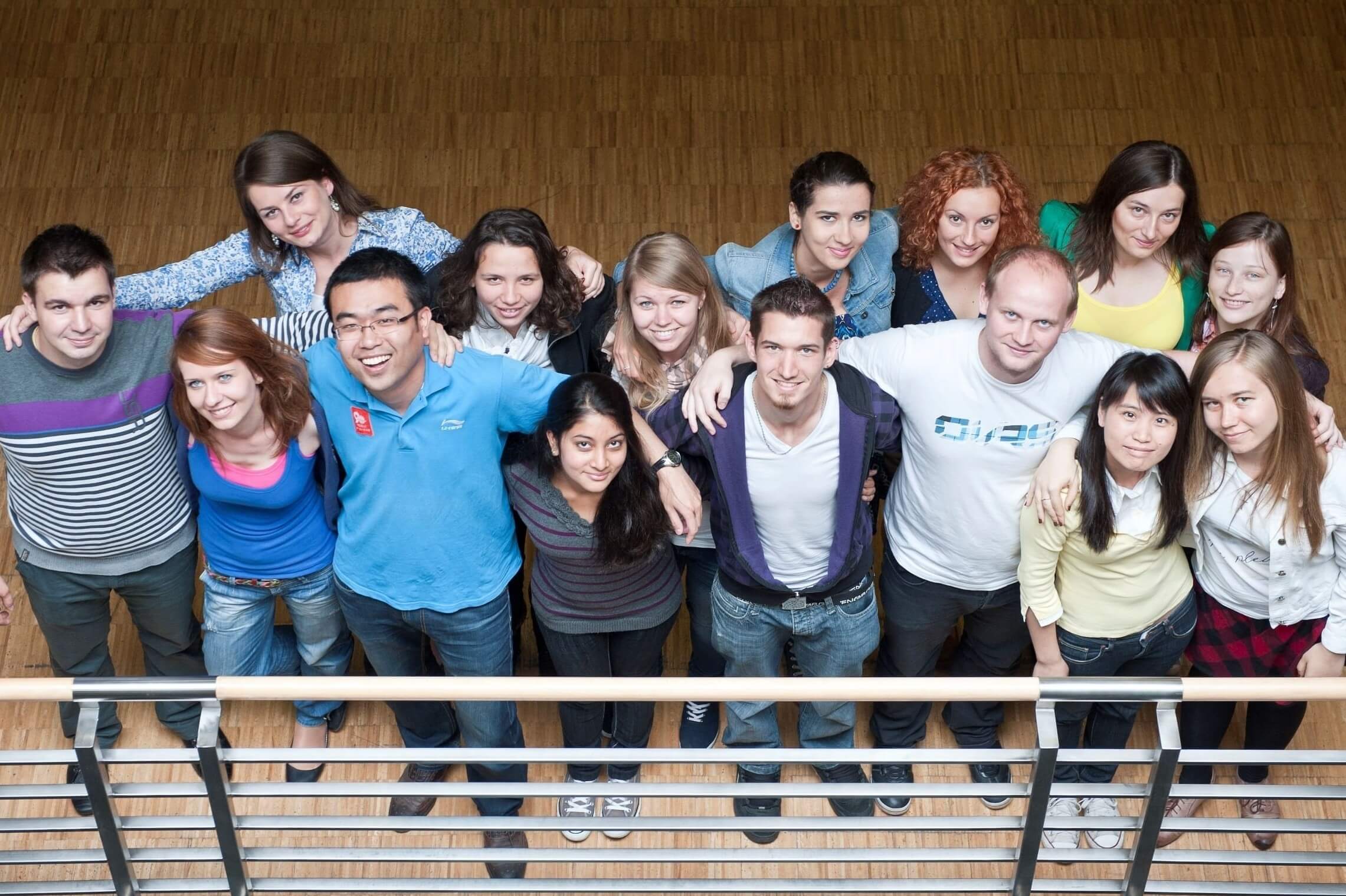 25 03 2022
Category: Calls for proposals, IV.1.2
Raising the educational standards of students and doctoral candidates, increasing opportunities for international doctoral studies, and creating a system for receiving double doctoral degrees are all objectives of the financial support which is being made available to doctoral candidates as part of Action IV.1.2.
The internship programme is intended for doctoral candidates at UW who are carrying out research projects within the thematic area of POB III, and serves to finance internships abroad for research purposes, and in particular scientific research at institutions abroad in order to prepare a doctoral dissertation. In the current call, grants can be obtained for internships starting between 02.06.2022 and 31.12.2022 and lasting from 90 to 180 calendar days.
The call for applications opens on 31.03.2022 and will end 04.05.2022.