The creation of a research team to study the circular economy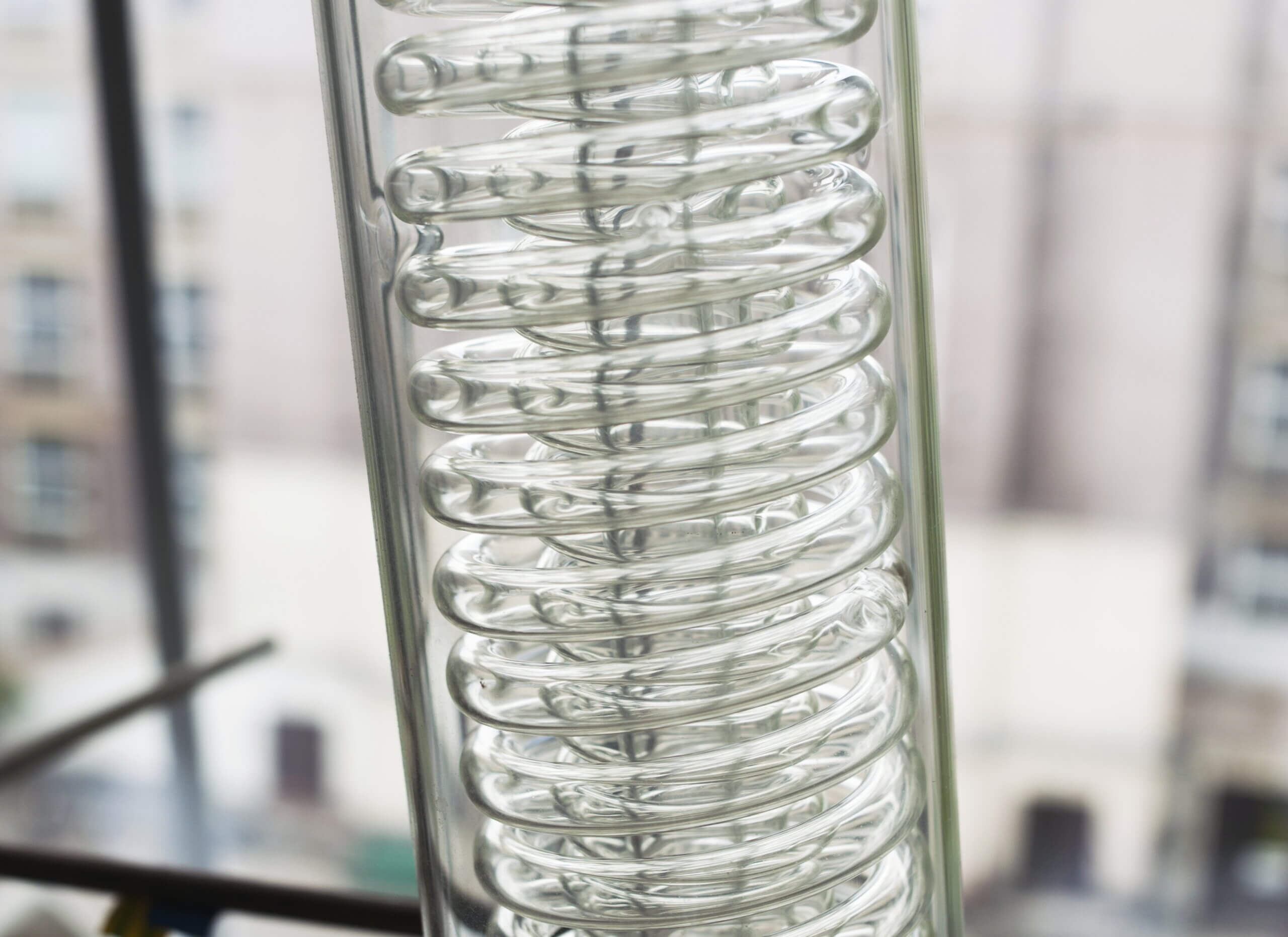 11 12 2020
Category: Calls for proposals, I.3.4
Recruitment is underway to choose a team leader for a research project as part of Action I.3.4. The winner of this competition will have the task of creating a new, interdisciplinary team to carry out breakthrough research in the area of "The circular economy – energy storage".
The project manager (leader) employed as part of Action I.3.4 "Creation of three research teams that will initiate development of scientific networks conducting studies in the area of civilization diseases, emerging pollutants and circular economy" should have at least a PhD degree, and be willing to create a new research team. Candidates cannot be employed at the University of Warsaw, excepting persons employed at the University of Warsaw for no longer than 1 year after returning to Poland from a long-term scientific internship abroad (lasting a minimum of 12 months), or persons carrying out return grants at the University of Warsaw (e.g., Polish Returns NAWA or Homing Plus FNP).
The research objectives of the newly-created team will include:
designing and prototyping electrochemical energy storage solutions;
studying biological aspects of producing and storing energy;
studying physical bases of processes occurring in modern electrode materials.
The planned date of employment will be in the first half of 2021.