First edition of microgrants for PhD students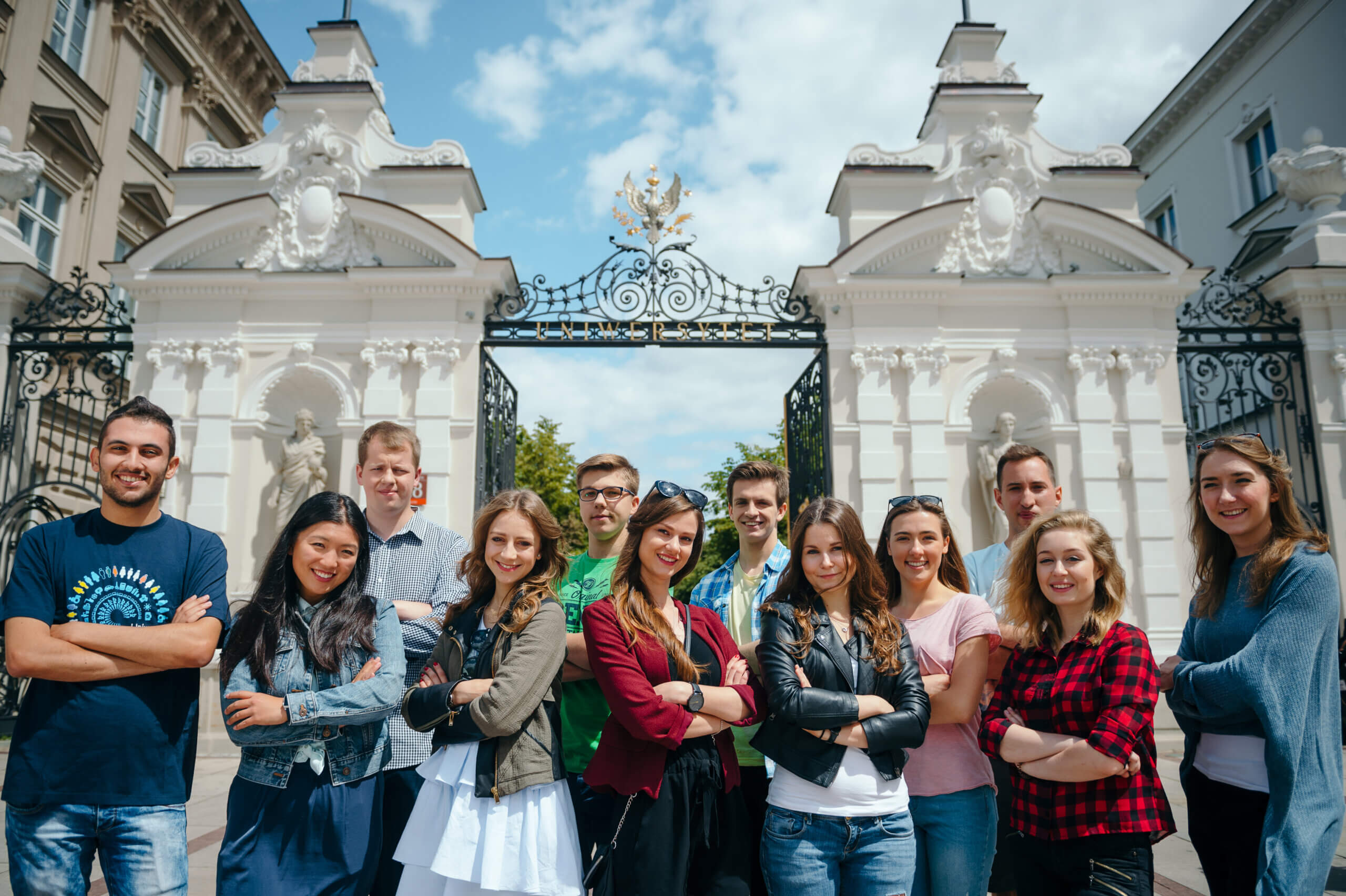 03 06 2022
Category: Calls for proposals, IV.4.1
Co-financing for the publication activities and specific research activities of doctoral candidates at the UW will be the objective of microgrants under the Action IV.4.1.
The projects of PhD students at the UW are intended to improve the quality of research carried out by them in connection with dissertation preparation and facilitate their defence. Categories of activities for which funding can be obtained:
proofreading,
Open Access,
participation in a research query abroad,
participation in specialised training,
a short-term research trip,
a long-term research trip,
conducting scientific research,
conducting scientific research as part of a research trip.
Nabór rozpoczyna się 10.06.2022.