"Open access and open licences" lecture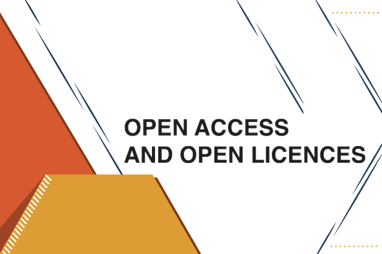 02 03 2023
Please welcome the next lecture in the series on Open Science prepared by the member universities of the 4EU+ Alliance.
This will be a great opportunity for lecturers, researchers and PhD students to learn more about open access to scientific publications, types of Creative Commons licences, preprints and the open review process, research data management etc. In addition, the presentation will provide an introduction to some of the copyright concepts that are relevant to publishing research.
The lecture will take place on 24.03.2023 from 14:00 to 15:30.
We encourage you all to attend this and future lectures.