Microgrants for PhD students – 3rd edition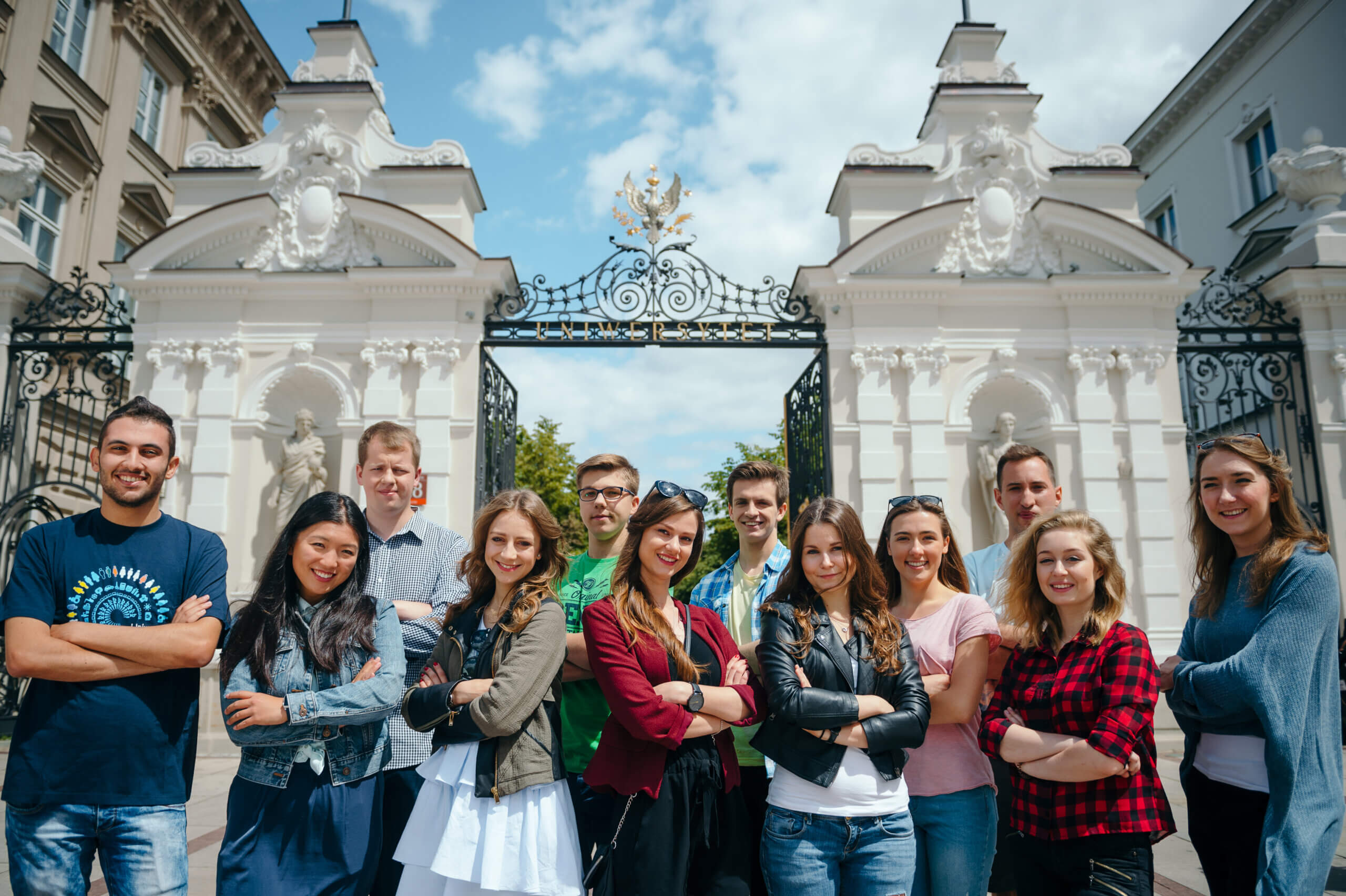 26 05 2023
Category: Calls for proposals, IV.4.1
All PhD students at the University of Warsaw are invited to apply in the 3rd edition of the microgrants for co-finance the publication and research activities.
The aim of the microgrants is to improve the quality of research carried out by doctoral candidates in connection with dissertation preparation, and facilitate their defence. The funds obtained can be used for:
proofreading,
Open Access,
participation in a foreign or national research query abroad,
participation in specialised training,
participation in a foreign scientific conference,
a short-term research trip,
a long-term research trip,
conducting scientific research,
conducting scientific research as part of a scientific trip.
The call is running from 26.05.2023 on a rolling basis. From 1.07.2023 to 31.08.2023, due to the summer break, the acceptance of applications will be stopped. The call will then continue from 1 September 2023.