Training for UW staff and PhD students on MSCA Postdocotral Fellowships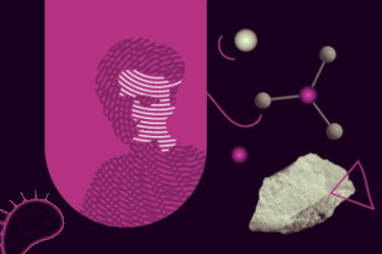 25 05 2023
We would like to invite you to the training courses prepared within the framework of Action IV.1.3 for UW staff and doctoral students on MSCA Postdoctoral Fellowships. "Marie Skłodowska-Curie Actions: Postdoctoral Fellowships" is addressed to postdoctoral fellows who have no more than 8 years of experience in research work.
30.05.2023, 11:00-12:00: the webinar is addressed at researchers and research support officers who wish to receive information on the MSCA PF funding scheme — register

call overview,
eligibility criteria for researchers and institutions,
how to choose a host institution and a supervisor,
European and Global mode;

01.06.2023, 11:00-15:00: the training is addressed

only

at researchers who plan to submit their proposals to the current MSCA PF call, deadline: 13.09.2023. (onsite, details of the location on the reservation form) — register

Part A: administrative forms,
Part B1: Excellence,
Part B1: Impact,
Part B1: Implementation,
Part B2.
You must register separately for each session. Training sessions will be conducted in Polish OR English depending on your needs.