3rd edition of internal grants has been re-opened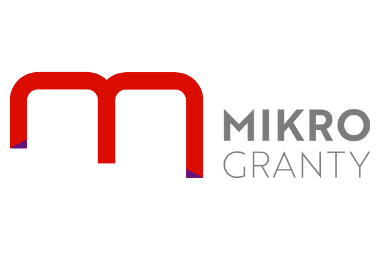 20 01 2021
Category: Calls for proposals, I.2.4, IV.3.1, Microgrants
On Wednesday, 20 January 2021, after the winter break, the call for applications for internal grants at the University of Warsaw has re-opened. They allow employees and doctoral candidates at UW to obtain support in order to implement research projects and present their results.
The internal grant system covers two IDUB activities:
IV.3.1. Internal grants of the University of Warsaw for the employees' research potential increase,
I.2.4. Supporting Open Access publications
Its objective is to provide for the development and potential for growth of the staff employed at the faculties or other organisational units of the University of Warsaw, as well as doctoral candidates who are planning activities to increase their scientific potential.