The first competition for the financing of mobility by PhD students at UW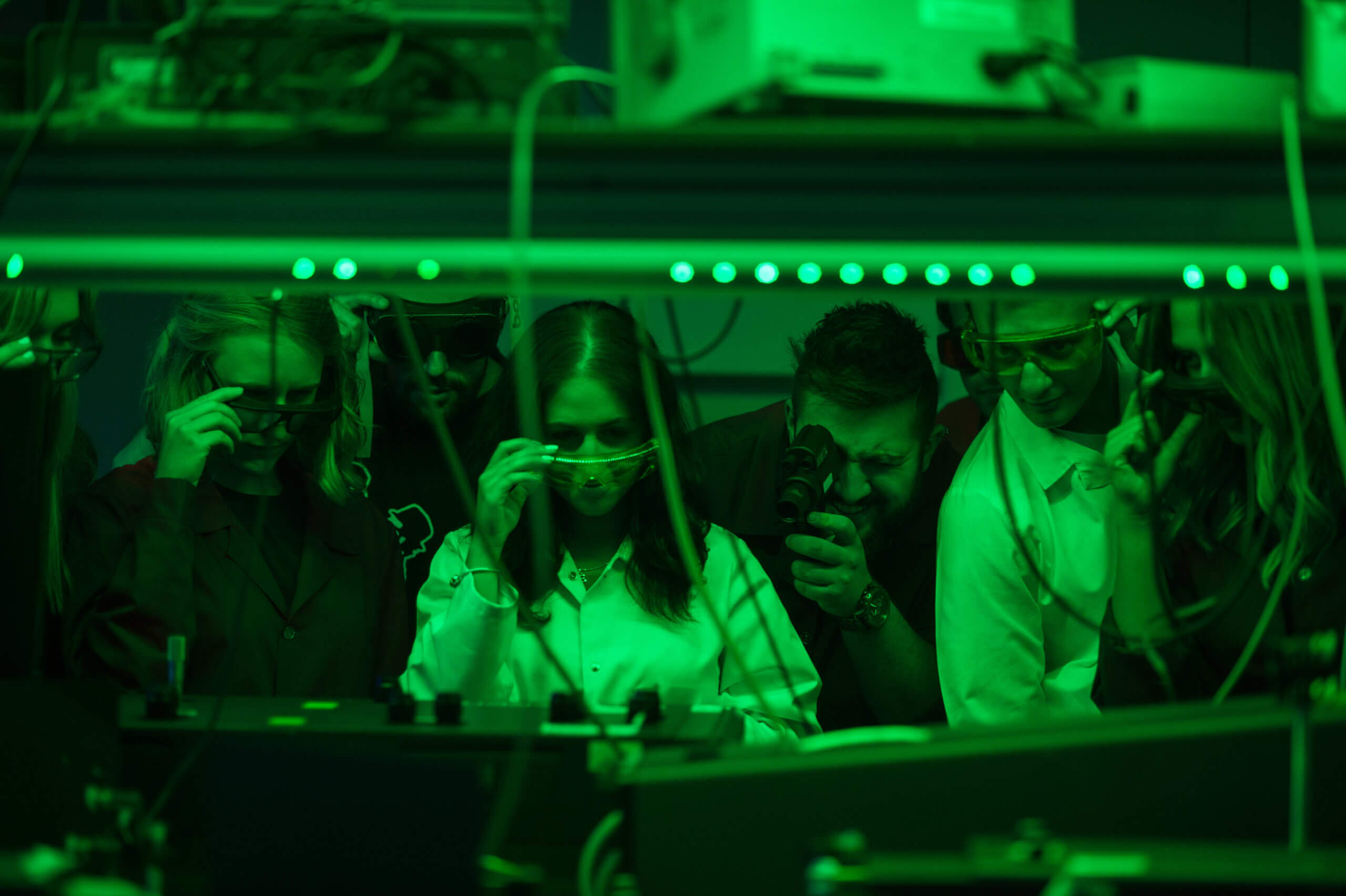 21 07 2021
Category: Calls for proposals, IV.4.1
Action IV.4.1 has opened a call for applications for the co-financing of projects which allow doctoral candidates to gain experience, knowledge, and skills, while also raising the level of their research activities during short-term stays at foreign academic centres and through participation in training seminars.
All doctoral candidates at the University of Warsaw are eligible to take part. Short-term study trips may also be taken for the purpose of carrying out research and/or analyses directly related to the subject of a doctoral dissertation which is under preparation, and to consult or verify the results of research which is directly related to the subject of one's doctoral dissertation. It is also possible to apply for funds in order to participate in specialised training courses, seasonal schools (such as summer or winter schools), workshops, or other forms of professional training which allow the applicant to obtain skills essential to the process of carrying out research as part of a doctoral dissertation.
The call for applications to the competition will be open from 22.07 to 03.09.2021.