Digital Humanities Projects Database at the UW!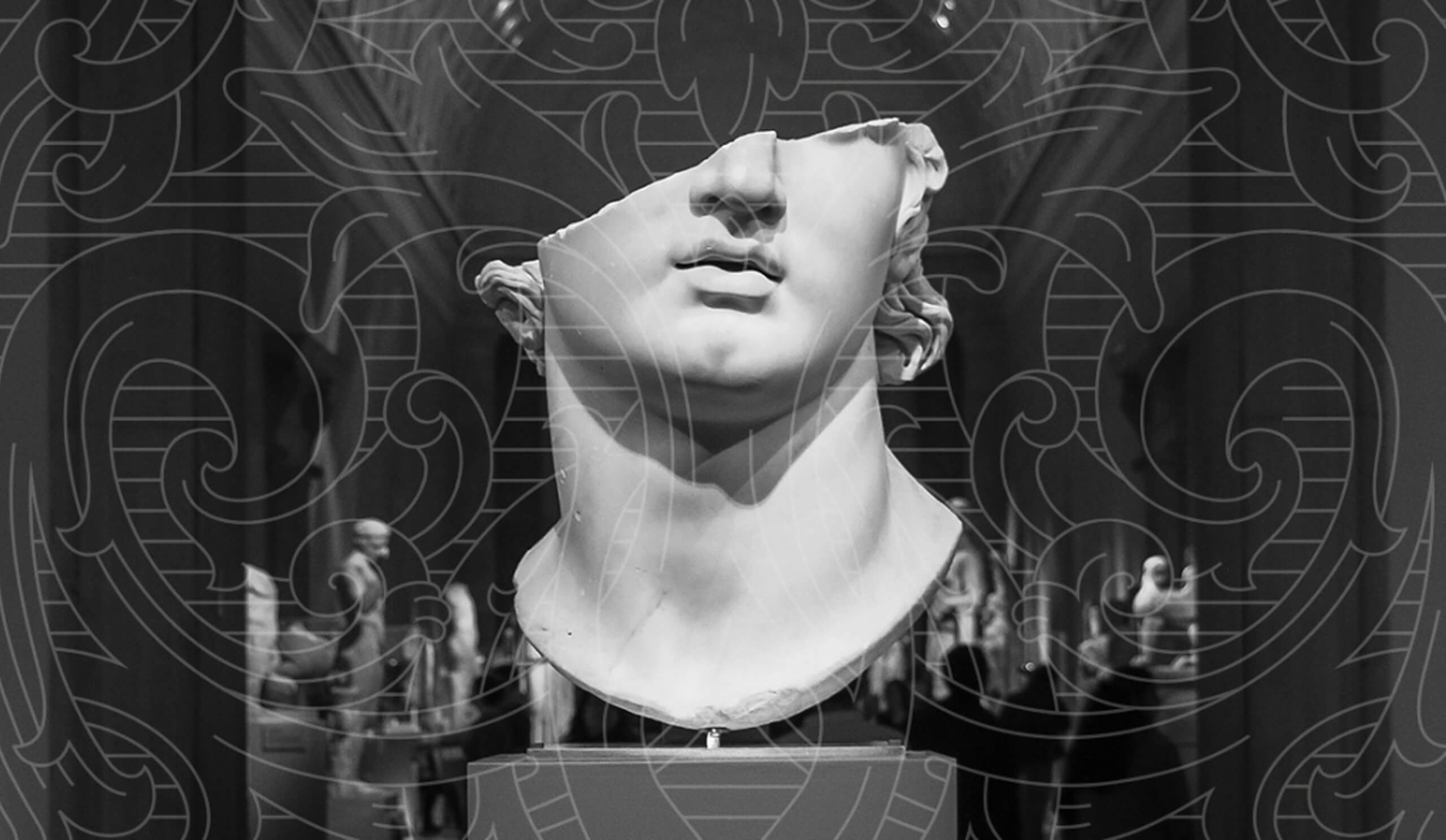 09 03 2023
A chance for the long-awaited collaboration of all digital humanists at the University of Warsaw.
As part of Action I.3.6 "Digital humanities" (POB IV), the Digital Competence Centre is preparing a Database of Digital Humanities Projects currently or recently implemented at the University of Warsaw. It will be part of a university-wide digital infrastructure supporting researchers in conducting humanities research and in using digital methods and tools in their research.
The database will offer a convenient and easy-to-read overview of digital humanities projects underway at the UW, the ability to automatically search projects by selected criteria, easy access to information about the teams working on the projects, and information about the digital tools or software developed in the projects.
Documenting and sharing the methods and digital tools developed in humanities projects will enable their reuse in research and increase their visibility in the scientific community.
However, the Project Database will not be created without the participation of the Managers and Contractors of the digital projects carried out so far. The CKC team working on the Database has prepared a QUESTIONNAIRE to collect data on projects and build the first resources of the common service. We encourage you to fill it in!