Invitation to lecture and workshop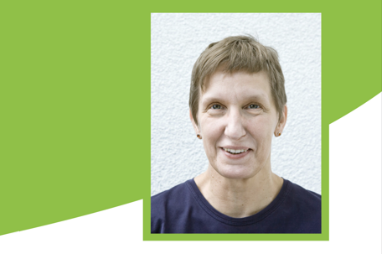 17 05 2023
The Center for Research and Practice in Cultural Continuity (Faculty of "Artes Liberales") cordially invites you to a lecture and workshop by Prof. Brigitta Busch of the University of Vienna and the University of Stellenbosch.
Professor Brigitta Busch is an Austrian-Swiss Slavist and Professor of Linguistics at the University of Vienna. Professor Busch is an expert in the field of intercultural communication and multilingualism; her research focuses on the areas of multilingual education, minorities and migration, among others.
The workshop "Practical workshop on language portraits" will take place on 17.05.2023 (part 1) and 18.05.2023 (part 2), from 10:00-12:30 in the BUW building at Dobra 56/66.
The lecture "Bringing the subject back into multilingualism research: exploring the linguistic repertoire and lived experience of minority language speakers and learners" will take place on 17.05.2023 at 16:45-18:15 in the conference room of the Faculty of "Artes Liberales".