Mentoring visit lecture – professor Sabine Pfeiffer, the Friedrich-Alexander Universität Erlangen-Nürnberg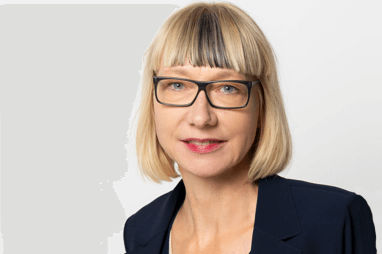 16 05 2023
Category: Events, I.1.1/IV.1.1
The Faculty of Sociology and the Digital Economy Lab (DELab) would like to invite you to a lecture "Distributive forces – a different approach to understand digital capitalism" by Professor Sabine Pfeiffer of the Friedrich-Alexander Universität Erlangen-Nürnberg.
Professor Sabine Pfeiffer is a renowned sociologist who has extensively researched the relationship between technology and work in business organisations as well as the impact of digital transformation on society as a whole. She has recently summarised her work on the subject in a book entitled "Digital Capitalism and Distributive Forces".
Lecture would be devoted to a theoretical perspective on digital transformation and digital capitalism. The contribution refers to the theories of Polanyi and Marx, but develops its own theoretical approach of the distributive forces.
The event will be held on 23rd of May 16:45-18:15 at the Faculty of Sociology (Karowa 18, room 18).