TPB projects in Action I.1.5 – call for project proposals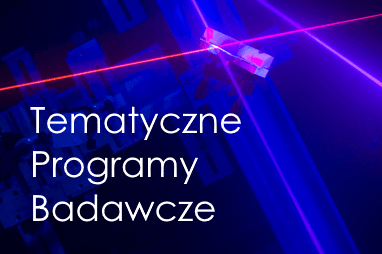 07 07 2023
Category: Calls for proposals, I.1.5
The Faculty of Mathematics, Informatics and Mechanics invites applications for projects under Measure I.1.5.
The submitted project should:
be scientific in nature and in line with the scope of Action I.1.5, meet the objectives of the Action;
undertake activities within the thematic scope of POB III https://inicjatywadoskonalosci.uw.edu.pl/en/actions/areas/pob3/;
facilitate international contacts of UW researchers;
contribute to the objectives of Action I.1.5.
Projects should include at least two of the following:
temporary employment of outstanding experienced or young scientists;
organization of conferences,
organization of workshops;
organization of schools;
visits of foreign scientists not exceeding 1 month in length.
The project implementation period should be up to 12 months, and the planned completion date should not exceed 30 December 2024 (with the condition that projects are implemented in 2024 subject to the availability of IDUB funds).
All costs related to the project must be incurred during project implementation. Funding is not provided for teaching and popularization activities.
The maximum project amount that can be applied for is PLN 300,000.
Employees of the University of Warsaw planning to undertake activities consistent with the content of Action I.1.5 and the thematic scope of POB III may apply for project implementation within Action I.1.5.
We recommend consulting with the Action Coordinator before submitting an application in order to obtain detailed guidelines for preparing the application: pob3-tpb@mimuw.edu.pl
The deadline for project submissions is 15 September 2023.