2nd edition of the Academy of Competence Development for Science Leaders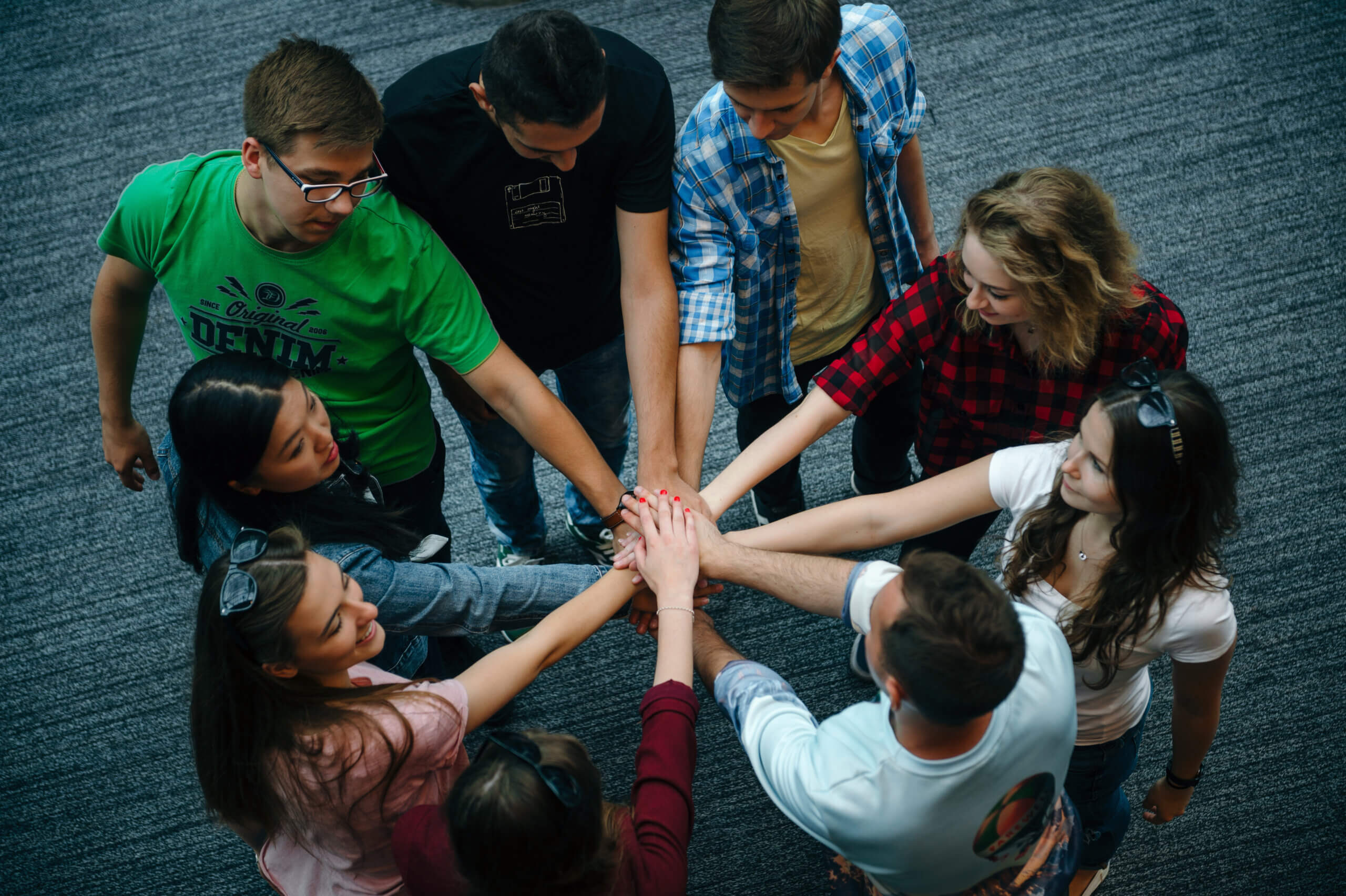 31 08 2023
Category: I.2.3, Trainings, V.3.5
We are pleased to announce that the second edition of the Academy for the Development of Competencies of Science Leaders will start from September 2023. The Academy is financed by IDUB funds under Action V.3.5 "Program for the development and improvement of the researchers' «soft skills»" in cooperation with Action I.2.3 "Securing funds for patent and publishing activity".
The training courses are intended for those who hold at least a doctoral degree, are employed on the basis of a work agreement or nomination, and among the group of researcher-teachers, researchers, and researcher-technicians from
Faculty of Biology,
Faculty of Chemistry,
Faculty of Geology,
Faculty of Physics
or in
Biological and Chemical Research Centre,
Centre of New Technologies, and
Heavy Ion Laboratory.
As part of the Academy, 20 training courses will be delivered by the end of 2024, covering the following topics:
personal effectiveness (4 courses),
stress management techniques (4 courses),
assertive communication (2 courses),
recruitment and selection of employees (1 course),
professional public speaking (2 courses),
conducting effective meetings (1 course),
leadership and motivating employees (3 courses),
delegating tasks and monitoring work (3 courses).
The aim of the training is to develop the soft skills of scientists employed at the University of Warsaw.
Each training session will consist of a group session and individual sessions or sessions conducted in groups of 5 (recruitment and selection of employees and conducting effective meetings). The classes will be geared towards practical aspects of the topics discussed and working on specific examples (especially during individual sessions). Each training session will be open to a maximum of 10 participants.
Training within the Academy will be conducted by Joanna Wasilewska – a trainer with many years of experience in both business and scientific environments.
List of training courses and registration
For detailed information on training, please contact Łukasz Rodek (Science Manager POB I): lp.rodek@uw.edu.pl, phone +48 22 55 41 008.