The masterclass "Transforming research ideas into scientific output: examples from across the social sciences"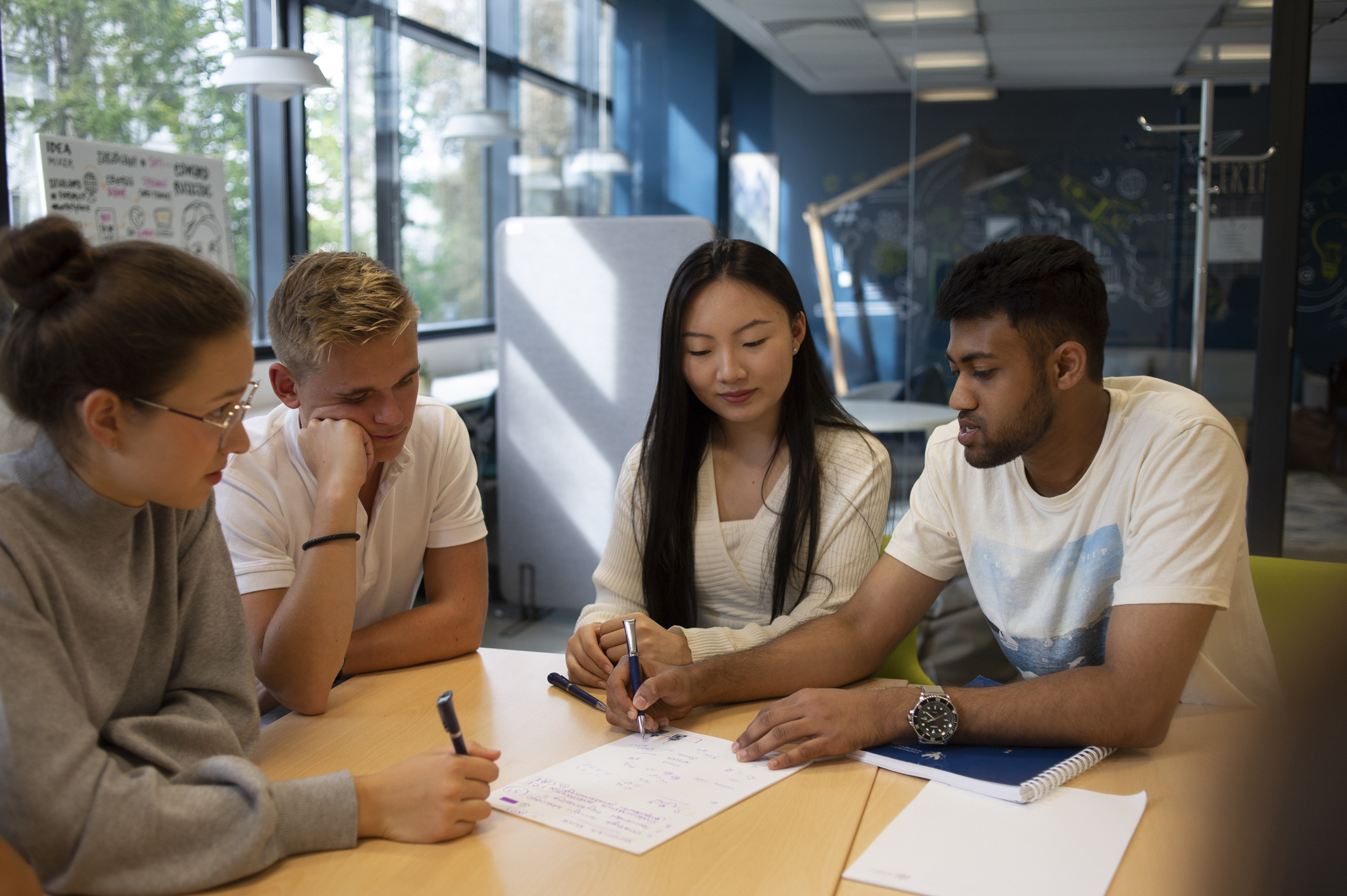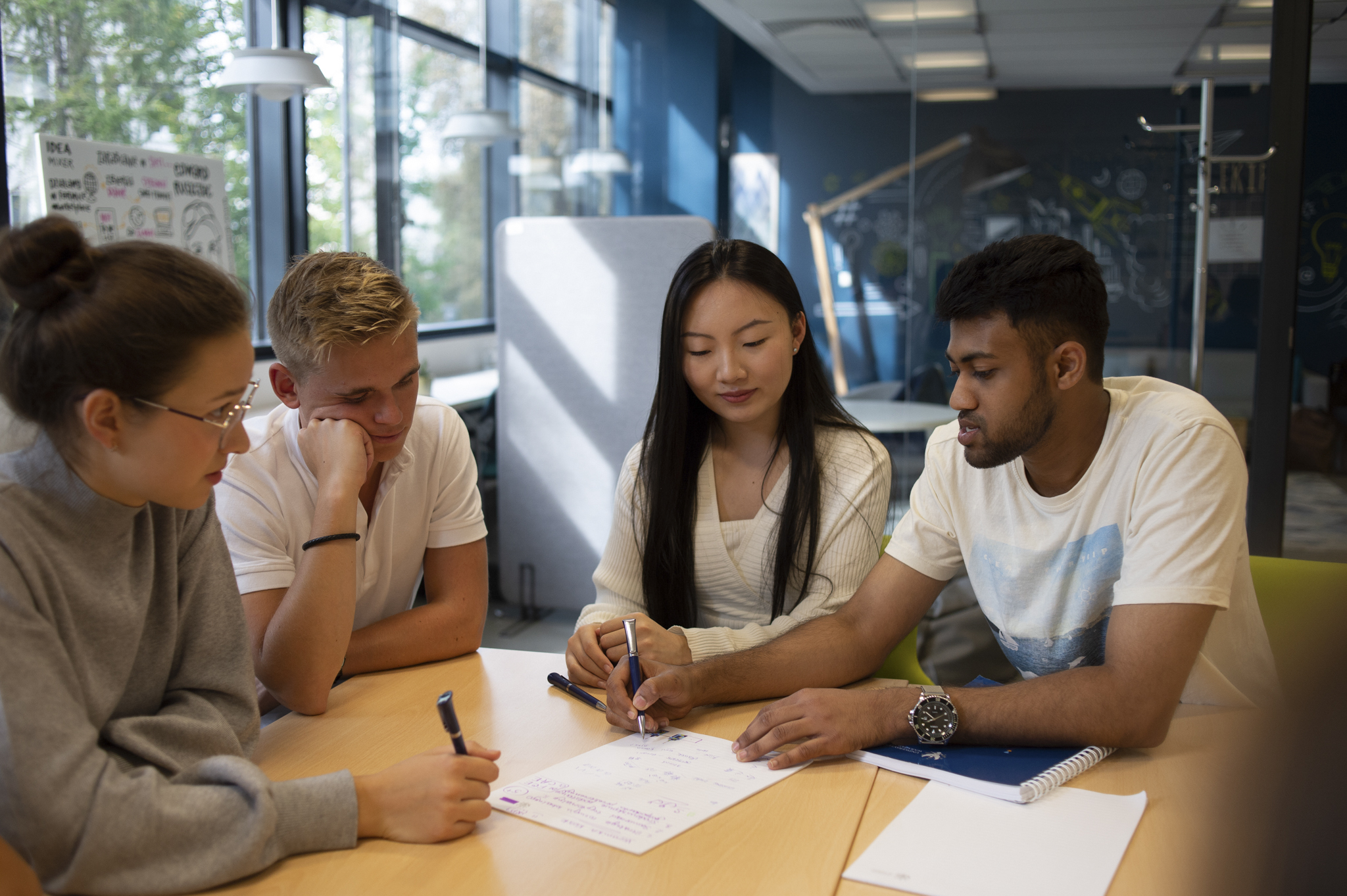 13 09 2023
Transforming research ideas into scientific output: Examples from across the social sciences. The Centre of Excellence in Social Sciences Masterclass taught by Oded Stark.
In the masterclass, ideas from the disciplines of economics, sociology, psychology, geography, and political science, and perspectives arising from intersections between these disciplines, will be identified, defined, articulated, and developed into scientific statements (the equivalents of scholarly papers).
For background and supportive readings, participants will be referred to https://ostark.aau.at/ » Publications.
Schedule:
The Masterclass will be held in three sessions.
14:00 – 16:00 on Monday, October 16, 2023;
14:00 – 16:00 on Wednesday, October 18, 2023;
14:00 – 16:00 on Friday, October 20, 2023.
Venue:
Room A409, fourth floor, Faculty of Economic Sciences, Długa Street, Warsaw
Speaker:
Oded Stark is Distinguished Fellow at the Center for Development Research, University of Bonn, and Distinguished Professor at the University of Warsaw. He served as Adjunct Professor at the University of Tuebingen, Distinguished Research Scholar at Georgetown University, University Professor (Chair in Economic and Regional Policy) at the University of Klagenfurt, Honorary University Professor of Economics at the University of Vienna, Professor of Economics (Chair in Development Economics) at the University of Oslo, and as Professor of Population and Economics and as the Director of the Migration and Development Program at Harvard University. He has written on applied microeconomic theory, development economics, population economics, the economics of migration, labor economics, evolutionary economics, urban economics, regional economics, welfare economics, risk-taking behavior, and the theory of the firm. He is the author of the critically acclaimed books The Migration of Labor (Oxford and Cambridge, MA: Blackwell 1991 and 1993), and Altruism and Beyond, An Economic Analysis of Transfers and Exchanges Within Families and Groups (Cambridge: Cambridge University Press 1995 and 1999), and is the co-editor of the Handbook of Population and Family Economics (in Handbooks in Economics; Amsterdam: North-Holland 1997, and Beijing: Economic Science Press 2004). Oded Stark is Doctor honoris causa (University of Warsaw), a Humboldt Awardee, a Ministry of Science and Higher Education (Poland) Lifetime Achievement Awardee, and a Presidential Professor of Economics (Poland).
Registration:
The registration form and detailed masterclass program are available at this link (the workshop will be conducted in English): https://forms.gle/NpGDtjqBjjp6dtTc9
Please register by completing this form no later than Friday 6 October 2023.