Workshops for international employees at UW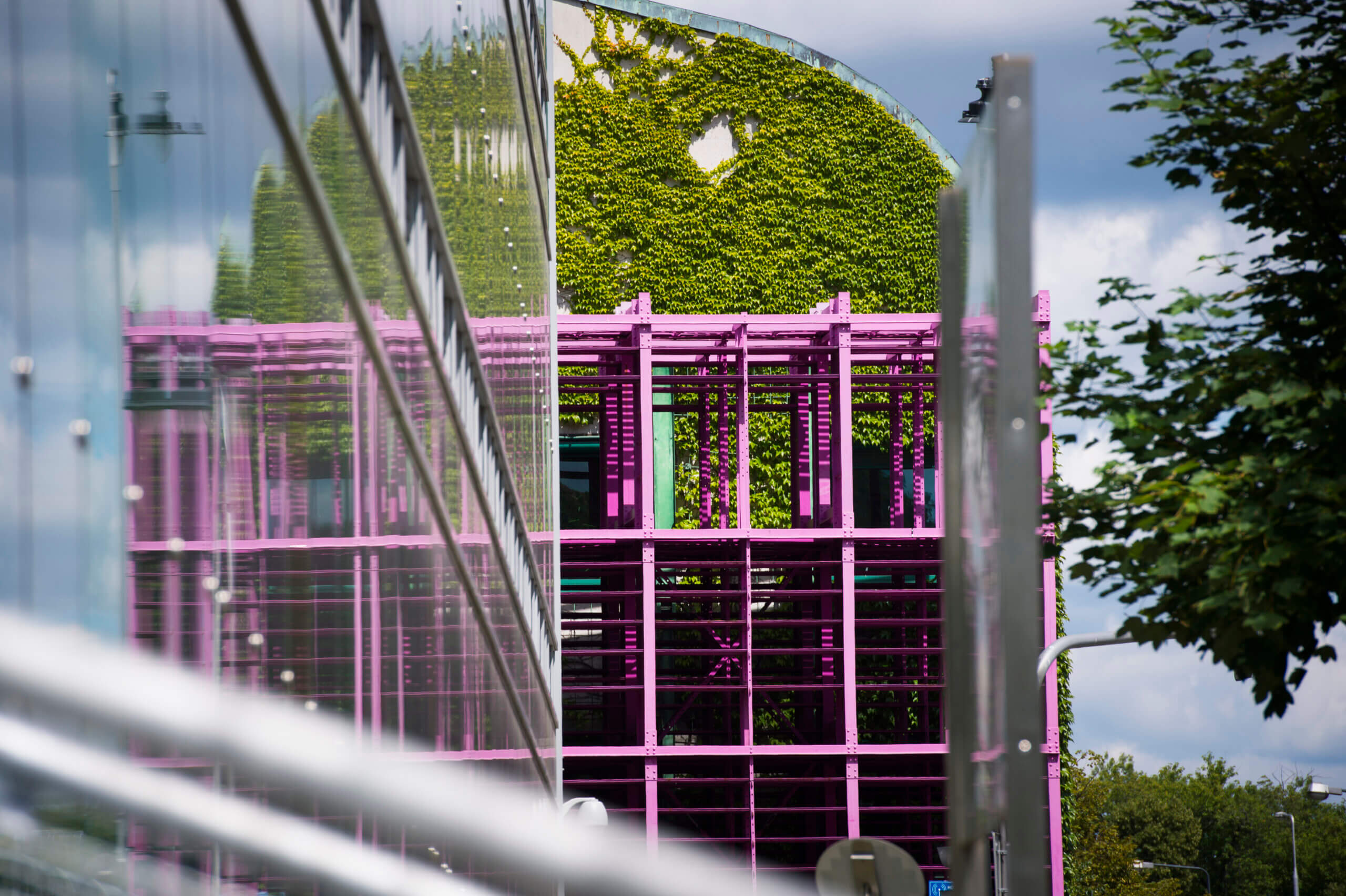 05 11 2021
We have created two workshops especially for international employees at UW, which are intended to help with everyday issues associated with living in Poland and in Warsaw, and also those concerning work at UW.
Poland and Poles – Cultural Orientation Training for the International Staff of the University: the main objective of this course is to acquaint participants with aspects and mechanisms of Polish culture. During the workshops, historical and geography-related contexts in relation to Poland and Warsaw will be discussed, as well as important Polish dates and traditions.
Onboarding for international staff – practical training on the structure and culture of the University of Warsaw: this course is dedicated to acquainting participants with the structure of the University of Warsaw and the fundamental values of the institution, particularly aspects of everyday work at a Polish university and how cultural differences may affect it.
Poland and Poles – Cultural Orientation Training for the International Staff of the University
Onboarding for international staff – practical training on the structure and culture of the University of Warsaw