Thematic Research Programmes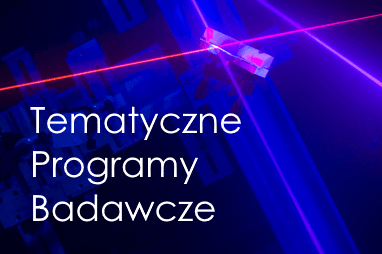 02 11 2021
Category: Calls for proposals, I.1.5
We would like to invite N-classified, academic teacher-researchers from UW to apply for co-financing of research projects as part of Action I.1.5. "Thematic Research Programmes".
The purpose of Thematic Research Programmes (TPB) is to establish and develop research collaboration with other outstanding researchers, and particularly international cooperation.
Applicants may apply for up to 300,000 PLN to implement projects which are related to the subject areas of POB III, and which include at least two of the following activities:
temporary employment of outstanding experienced or young researchers;
conference organisation;
workshop organisation;
school organisation;
visits by foreign researchers from abroad for a period of up to one month.
The call for applications will be open from 8.11.2021 to 15.12.2021.