Programme for young female researchers and teachers – call of 1st competition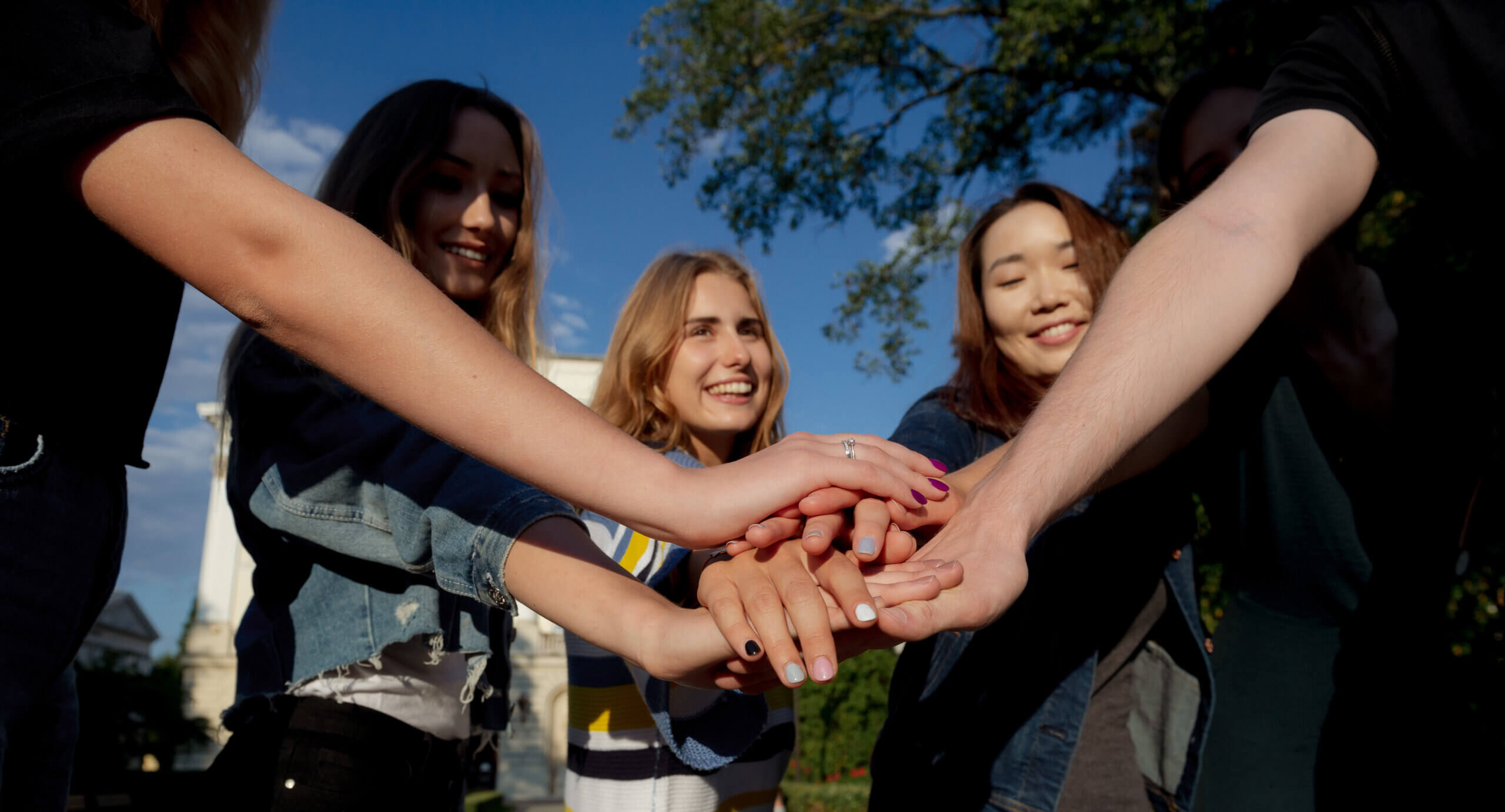 09 06 2022
Category: Calls for proposals, IV.5.2
Addressing the issue of loss of involvement among women during the development of their research careers at UW as well as promoting the idea of the need to support the development of young talent in scientific fields at the University of Warsaw are the objectives of the competition that has started within the framework of Measure IV.5.2.
15 participants – female researcher who is employed at the University of Warsaw and holds a doctoral degree – will be able to obtain a scholarship for trainings, support of the mentor/s in the process of implementing a research plan, and on networking, coaching that upholds a commitment to overcome the difficulties inherent in the start of a research career and advice on the development of research careers. This will combat the problem of women's loss of involvement in the course of their scientific and teaching careers as well as to counteract the phenomenon of "wasted" potential among female researchers and teachers at particular stages in their academic careers.
End date of the call for applications: 19.08.2022.